Firmware Upgrade
a. Follow the steps below to upgrade the firmwares of POKITTER Orca Series: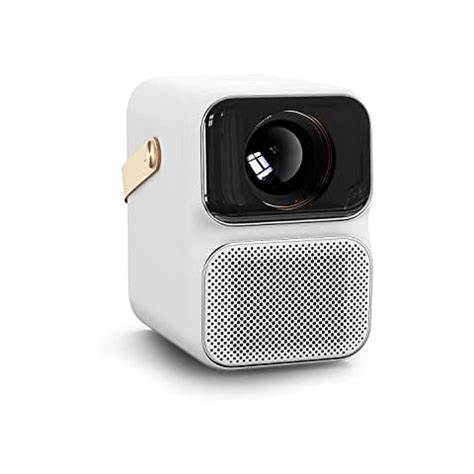 1. Download the compressed firmwares from
POKITTER Orca (T6): https://drive.google.com/drive/folders/1nCSofvUvYl3QVBpSev12bBFCIoVacE4f?usp=sharing 
POKITTER Orca Retro (T6R): https://drive.google.com/file/d/1RPZzhvZWikExbvNJqTpTwyifzV6vnUfK/view?usp=share_link
2. Prepare a USB Flash Drive (FAT32 format).
3. Unzip the file and move "update.zip" and "factory_update_param.aml" to the root directory of the USB Flash Drive.
4. Insert the USB Flash Drive to the projector and go to Settings - Upgrade - Local Upgrade
5. When upgrade is completed, please restore to factory settings.
b. Follow these steps to upgrade the firmware of your POKITTER CineMax 1080p: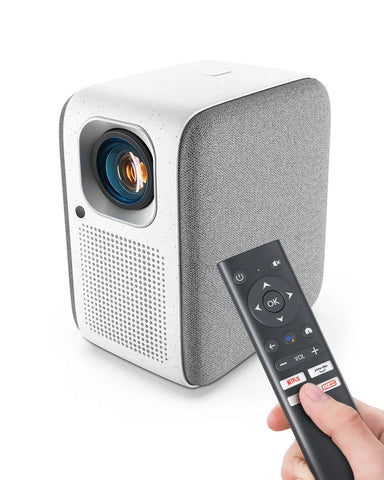 1. Download the latest firmware from: https://delivery.shopifyapps.com/-/ab1c61d2cce51eae/2ce851188ba3f838
2. Move the file that is named as "MstarUpgrade.bin" to the root of a USB flash drive (not included).
3. Make sure the projector is powered off and plug out the power cord.
4. Stick the USB flash drive into the projector's USB port.
5. Connect the projector to external power by plugging in the power cord.
6. Press & hold the power button on top of the projector to initiate firmware upgrade.
7. Wait about 5 minutes for its completion.
Norte: Make sure the USB Flash Drive you use is formatted as FAT32.